Welcome to Round Rock Children's Therapy Center
12 Chisolm Trail
Suite 100
Round Rock, TX 78681
Monday – Friday
8:00am – 6:00pm
Welcome
Every child deserves an opportunity to develop their potential, with someone who believes in them and lovingly pushes them – no matter what.
Our Services
Speech and Language Therapy
Includes intervention programs for the treatment of speech, language, pragmatic/social, fluency, voice, and oral motor disorders.
Occupational Therapy
Focuses on adapting the environment, modifying the task, teaching the skill, and educating the client/family in order to increase participation in and performance of daily activities.
ABA Therapy
Develop an effective skill building programmed behavior plan, provide written progress reports, and facilitate team/parent meetings and training.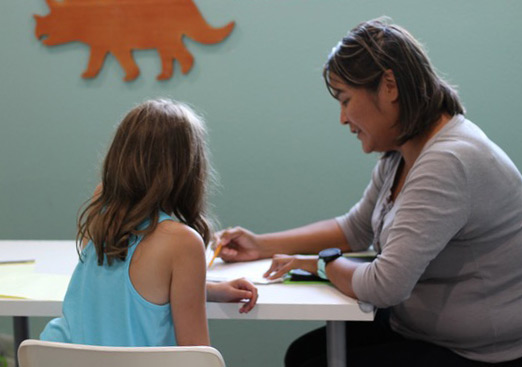 Our Values
Our patients health and safety is always our number one priority.
Passion – We are very passionate about our profession and we feel privileged to get the opportunity to help you and your child find the Hope, Courage, and Strength to Succeed…Together.
Education – We acknowledge our responsibility to continually educate ourselves in order to provide the most current researched based therapy services to the children we work with every day.
Dedication – We are dedicated to providing children with the comprehensive and individualized tools necessary to reach their highest potential to become functional and successful members of their family, classroom, and community.
A Message from Our Founder